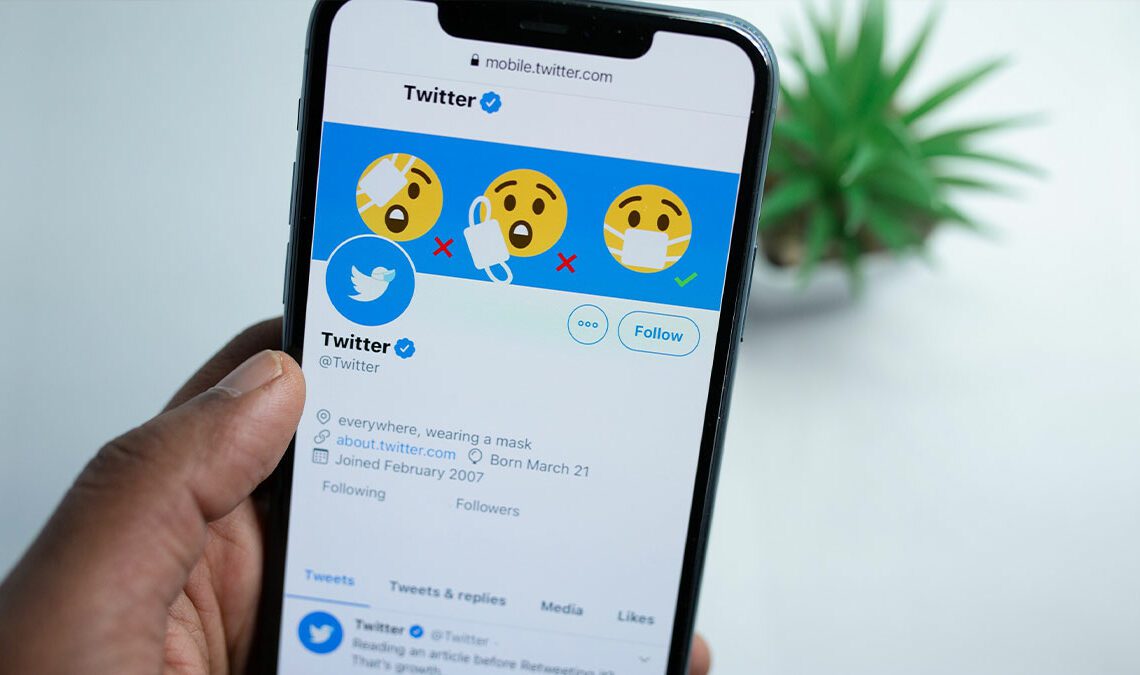 Your social media presence can make a huge difference in the number of people who are interested in staying at your vacation rental property. Well-maintained social media profiles can often lead to additional bookings and increased publicity for your business. Often, vacation rental property owners turn to Facebook and Instagram first, but Twitter is another popular social media platform that you shouldn't ignore. In this article, we'll cover what Twitter is, why Twitter marketing is important for your vacation rental property, and how to do it well.
What Is Twitter?
Twitter is a popular social media platform mainly used by the younger generations. If you're trying to appeal to millennials and Gen Z, you'll definitely want to market your vacation rental property on Twitter. Twitter consists of a timeline filled with tweets, which are 280-character posts that can also have photos and videos attached. Twitter is not about long, drawn-out posts with paragraphs of details. It's focused on short and sweet chunks of information.
Why Is Twitter Marketing Important For My Vacation Rental?
If you're new to social media, then Twitter marketing can seem a bit overwhelming. You may even question whether it's worth it, considering the amount of time and effort it can take to create a well-curated social media presence. Below, find a few reasons why you shouldn't write off Twitter marketing and why you should embrace it as a valuable marketing tool instead.
Enable Connections and Industry Awareness
By creating a Twitter account, you enable connections with other people in the industry and gain the ability to more easily recognize and keep up with industry trends. You can learn from vacation rental industry leaders, imitate their social media strategies, and create a network. Within your network, you can communicate and learn from various vacation rental property owners.
Scope Out the Competition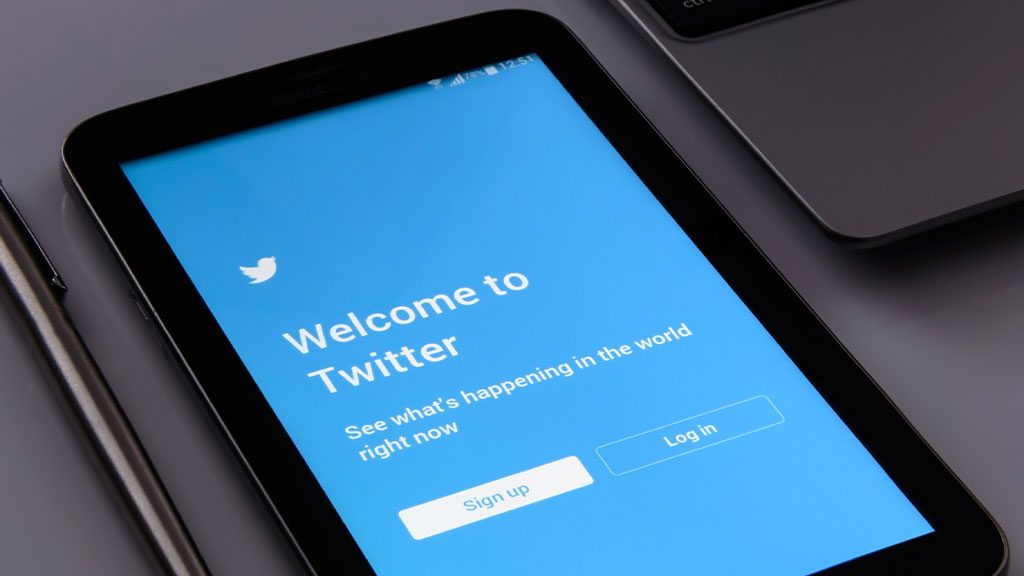 Following other local vacation rental owners' Twitter accounts allows you to scope out your competition. You can identify which of their tweets do well and get a lot of interaction, and then you can follow that same formula for your own tweets.
Another reason Twitter marketing is important for your vacation rental is that you need a well-rounded social media presence. You may have tackled Facebook and Instagram so far, but what about Twitter and other social media platforms? Twitter is simply another place where you can spread the word about your property.
Generate More Traffic for Your Website
You can link back to your vacation rental property's website in your Twitter bio and get more bookings thanks to your presence on Twitter. In addition, if there are upcoming events in your area, you can tweet about the events and also include a link to your vacation rental. People who are interested in attending the event can potentially come across your tweet and decide to stay at your property.
How to Get More Bookings by Tweeting
Twitter can be a great marketing tool to add to your toolbox. To make the most of your Twitter marketing, follow these helpful tips!
Tweet Regularly
If you want to build up a following and have your tweets seen by as many people as possible, it's important to be consistent. Tweet daily and interact with others on a daily basis as well. Tweeting regularly and keeping your profile current will attract more followers.
Keep a Balance
Rather than constantly self-promoting, try to keep a 90/10 balance between sharing other relevant information and advertising your vacation rental property.
Make It Short and Sweet
Twitter isn't the place to write an essay. The key is sharing small yet relevant pieces of information that are quick to read and easily digestible. Tweets are limited to 280 characters for a reason; although the limit used to be 140 and has since doubled, the best-performing tweets are typically on the shorter side.
Automate the Process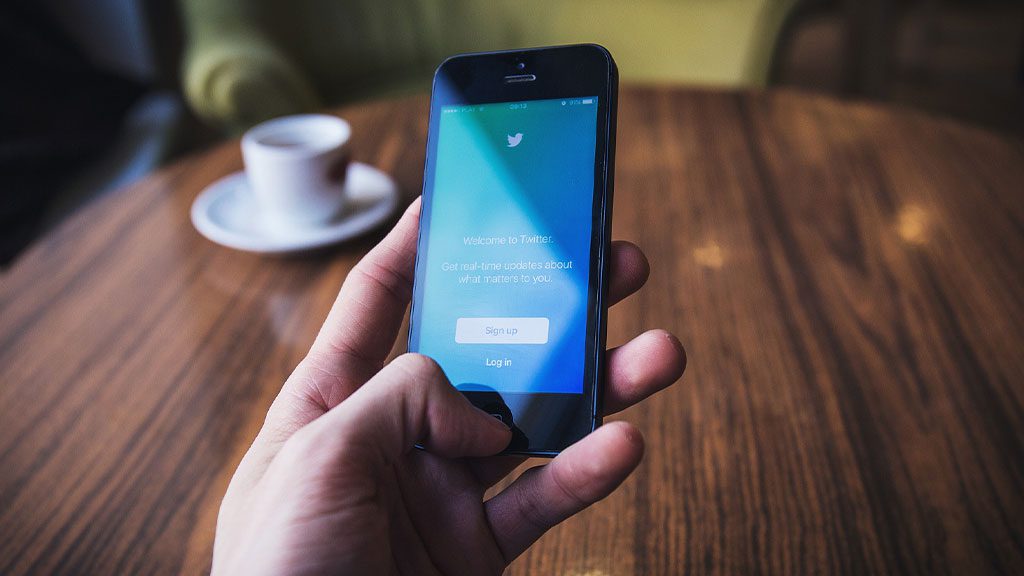 Logging on to Twitter multiple times a day to tweet and interact with others can quickly become a time suck. An easier way to keep up with Twitter is to automate the process. Set aside some time to write up all of the tweets for the week in one sitting, then schedule them to be posted at specific times each day. You can also set aside 15-30 minutes each day to interact and respond to others, or you could hire a social media manager to take the task off your hands completely.
Encourage Interaction
Tweets like "Retweet if you need a vacation" paired with a beautiful photo of the landscape near your vacation rental property encourage your followers to retweet and otherwise interact with your posts. Try to encourage interaction within your tweets so that they spread more widely and get more views overall.
Stay Professional
Remember that your vacation rental Twitter is not your personal Twitter account. Try to stick to the theme of vacation rentals rather than delving into current events, politics, and other topics that could be controversial or polarizing. You never want to scare away potential guests by getting too personal with your professional Twitter account.
Ask Guests to Follow You
An easy way to get more followers is to include your social media handles in your welcome binder or other correspondence with guests. You can also ask colleagues to follow you and interact with your tweets (as long as you return the favor, of course).
Check out the current Twitter trends and see if any of the trending hashtags are relevant to your business or vacation rental property. If they are, utilize them! Joining in on trends can potentially get your tweets more views, which can lead to additional bookings.
Tweet About Activities Near Your Rental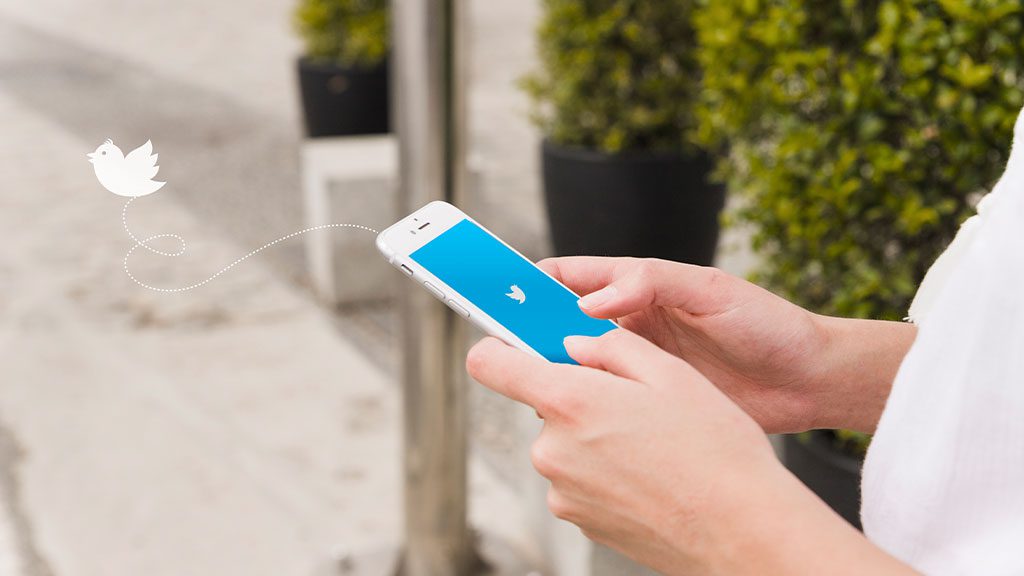 A great way to generate more business is to tweet about events and activities taking place near your vacation rental property. People who are interested in attending them will be able to see that they could potentially stay at your vacation rental while they're in the area.
Another fun idea is to tweet recommendations for things to do in the local area. Keep up with local events and tag local businesses whenever possible. It's likely the businesses will retweet your mentions of them and drive more traffic to your profile.
Another fun way to encourage interaction with tweets is to attach high-quality photos or videos to your posts. Photos of the outside of your vacation rental, the surrounding landscape, the interior design, or even your welcome basket are sure to pique your followers' interest. If you can share videos of guests having fun at your rental, that's a great way to market your property as well. You can reach out to former guests and see if they have any good photos or videos taken on your property that they'd be willing to share with you for marketing purposes.
Promote Special Offers
Perhaps you could set up a special offer or discount to guests who discover your vacation rental property through Twitter. You can tweet about this offer and promote your vacation rental that way. Another idea is to create a giveaway where people are entered to win a free weekend at your rental property if they follow you and retweet your tweet. This will result in much more interaction with your posts as well as many new followers.
Link Everything Together
Always link your Twitter back to your website, and provide links to all of your social media accounts on your website as well. The key is to link everything together so that people who are interested in staying at your vacation rental property can easily navigate your entire online presence. Be sure to keep a cohesive theme running through all of your social media profiles so that your brand remains consistent regardless of the platform.
Main Takeaways
Twitter is a social media platform made up of 280-character tweets, along with photos and videos. It goes hand in hand with other social media platforms such as Facebook, Instagram, and Pinterest. A well-curated social media presence can make a notable difference in your vacation rental property's success! Here's why you should consider putting some effort into Twitter marketing:
You can connect and learn from industry leaders as well as other local vacation rental owners.
You can more easily keep up with and participate in industry trends.
You can link your Twitter bio to your vacation rental property's website, generating more traffic and potential guests.
Here are a few tips for a successful vacation rental property Twitter profile:
Tweet daily, with 10% of your tweets advertising your vacation rental and 90% of your tweets sharing other relevant information.
Stay away from any controversial or unprofessional topics.
Automate the process and consider hiring a social media manager so that you don't have to log on daily.
Ask your guests and colleagues to follow you.
Share fun recommendations for the area and mention local businesses.
Promote special offers for your Twitter followers.